Franklin Canyon Stables
Horse and Rider Connection is based out of Franklin Canyon Stables in Martinez, California. We have been here since 2005.
It is a wonderful location that offers fantastic trails, 2 covered arenas, an outdoor arena/turn out, a round pen, and an atmosphere that is friendly and relaxed. Boarding fees are competitive with similar facilities in the area.
Amenities
– 4 Wash Racks
– 2 Lighted Covered Arenas
– 1 Sanded Outdoor Arena
– Round Pen
– Trail head to miles of trails
Franklin Canyon Stables
180 Dutra Road
Martinez, CA 94553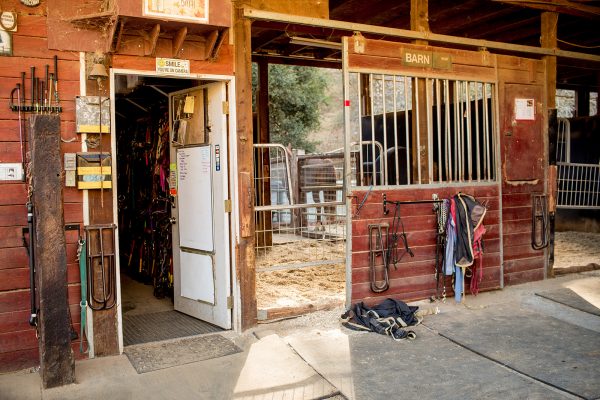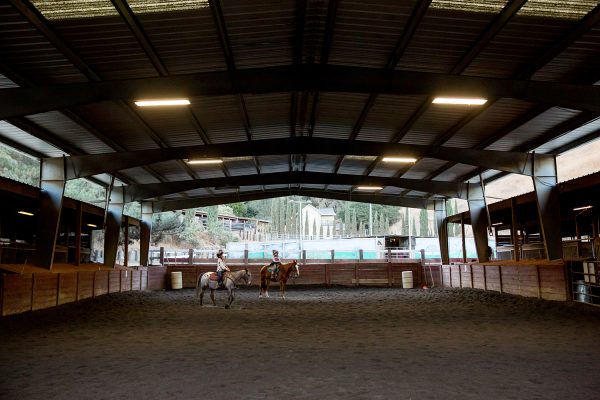 Miles of Trails
We are fortunate to have a trail head at Franklin Canyon Stables that leads up to miles of trails.
The Dutra Ranch, Sky Ranch and Gustin Ranch were purchased during the last decade by the Muir Heritage Land Trust (MHLT). The Muir Heritage Land Trust is a community-based non-profit organization that acquires, restores, and permanently protects open space and wildlife habitat in Contra Costa County.
The natural habitat on these properties consists of mixed oak woodland, annual and perennial native grasslands, live oak/bay laurel woodland and coastal scrub. Many large and small mammals, songbirds and raptors thrive here.
As you climb in elevation, you will see rolling grassland hills, heritage oak trees and beautiful views of Mount Diablo, Contra Costa and the Carquinez Strait. The trail continues through a densely wooded canyon of Coast Live Oaks and Bay Laurel trees among ferns and mosses in the shade on the canyon floor.