Important Forms & Information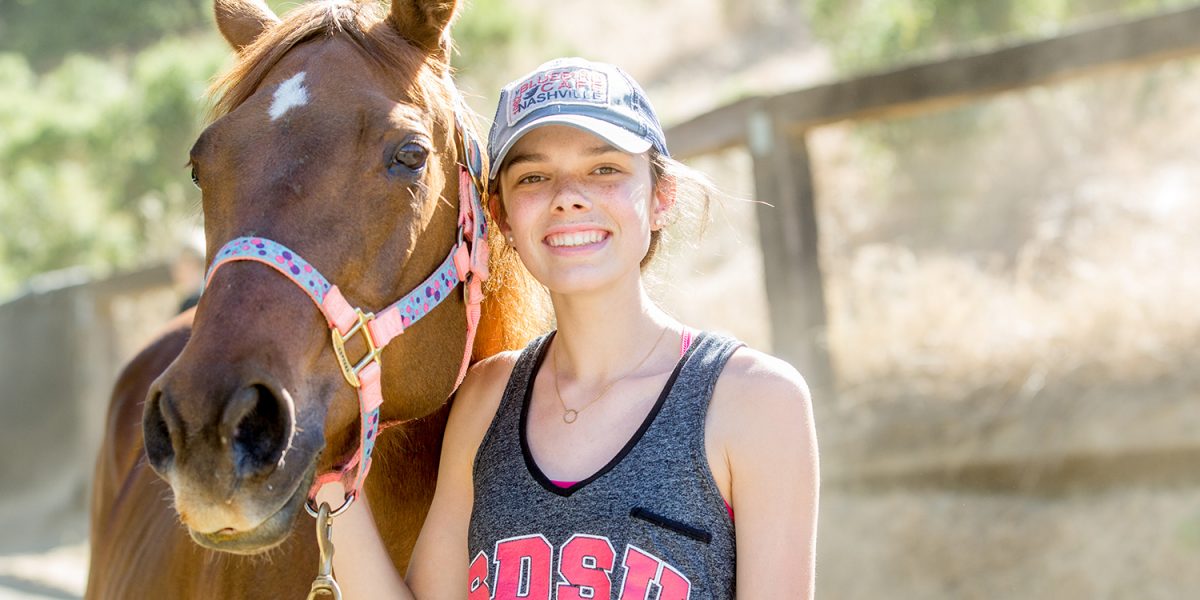 Applications for Lessons and/or Leasing.
We are now requiring applications for lessons/leasing.  Please fill out the appropriate application for your needs.  Thank you.
Release Forms
Please print, review and sign the release form and medical release and information form and bring them with you on your first visit to Kim's barn at Franklin Canyon Stables.
Cancellation Policy
We have a 48 hour cancellation policy.  If you cancel less than 48 hours before the lesson, you will be charged.
We try very hard not to cancel appointments.  If a lesson needs to be altered, we try and adjust time or find a replacement instructor if that is neccesary.
In the event that we need to cancel due to an emergency situation, serious illness, dangerous weather (high wind, thunder and lightening, etc.) or other reason and you have a prepaid credit to cover the lesson, you will retain that credit to cover your next scheduled lesson.
We reserve the right to refuse service to anyone.
Late Fees
All fees are due and payable by the 1st of the month.  After the 5th, a $50 late fee will be charged.  After the 10th, a $75 late fee will be charged.