Leasing a Horse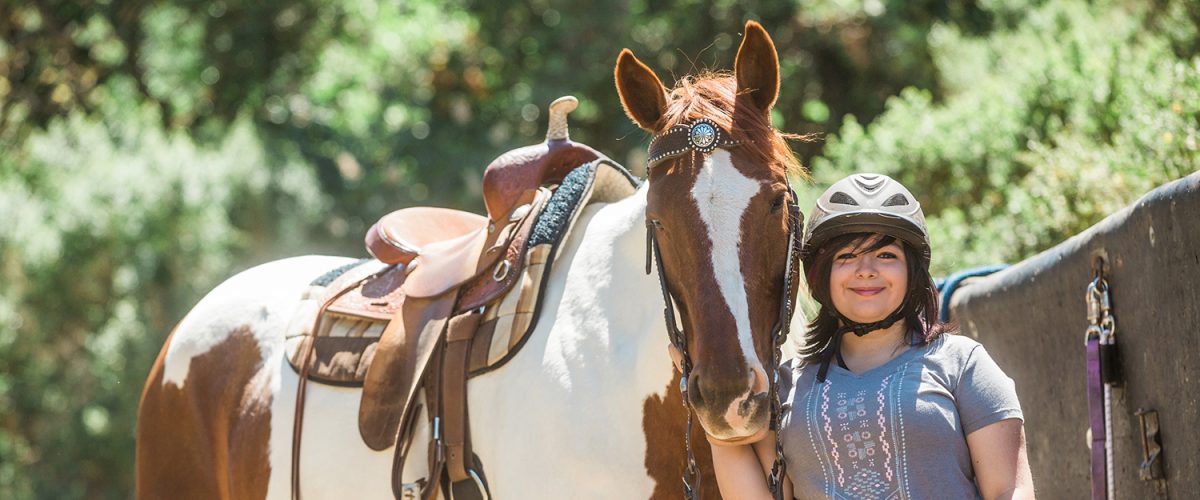 Horse Ownership
You and/or your kids love horses and are thinking of buying one!  Consider that the cost of owning a horse goes far beyond the initial purchase price.
Boarding – A monthly stabling cost will run you from $350 to $1000 (included: Feed, shavings for bedding, stall cleaning and use of the facilities).
Veterinary Care – If your horse remains perfectly healthy, your yearly vet expenses will run approximately $600 for immunizations, worming and teeth floating. If your horse becomes ill, your medical fees can run from $1000 to $10,000 just for one isolated incident.
Farrier/Shoeing -Horses hooves need to be trimmed and re-shod approximately every 6-8 weeks at an average cost of $150.
Miscellaneous – Shampoos, fly spray, horse toys, saddle, saddle pads, bridle, bit, blankets, fly masks, coolers, sports boots, shipping protection, horse shows, clinics, lessons, training, etc.  The list is pretty long of things you'll end up spending money on!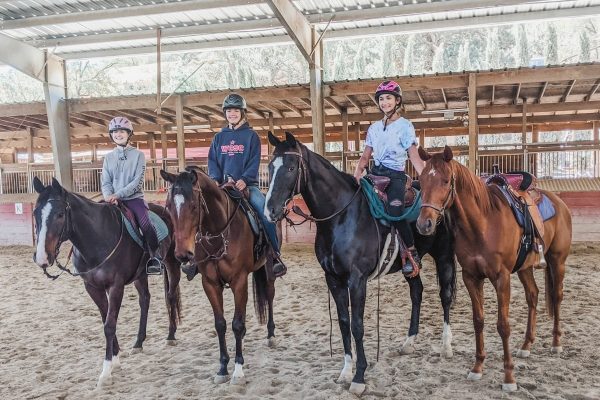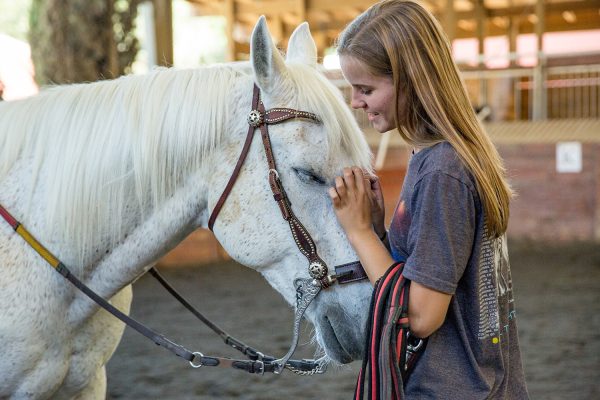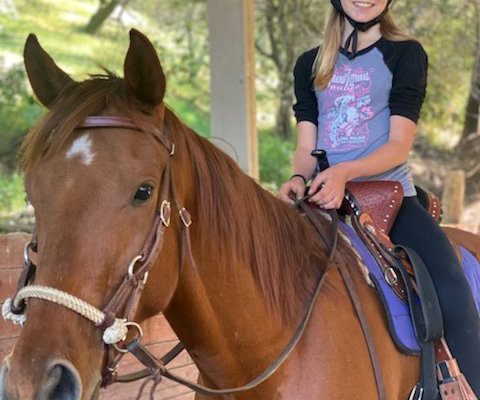 Leasing a Horse
You love horses, but you are reluctant to make a full commitment to horse ownership. There are alternatives to owning a horse that will give you the same rewards without the expense and commitment. With Horse and Rider Connection's leasing program, you can enjoy the pleasures of riding and connecting with a horse without the expense of actually owning one.
Please download our leasing qualification information before inquiring about leasing.  We have certain skill levels required before leases are considered.  After reviewing, please discuss your options with us if you think you are ready or close to being ready to lease.
Limited Lease
We are offering this new service to those that might want to lease but aren't 100% ready to be totally responsible yet (like young children).  Limited Lease allows for a one day a week lease, but with an assistant to be around to help with any issues or questions that might arise.  It's not a private lesson, but it's guaranteed assistance on the lease days.  Monday-Friday only is allowed for limited lease days.  No weekends.
Limited Lease is an additional $125 per month on top of the normal lease price.
Horse Leasing Rates:
1 weekday a week – $225 per month
1 weekday & 1 weekend day a week – $350 per month
2 weekdays & 1 weekend day a week – $425 per month
3 weekdays & 1 weekend day a week (Half Lease) – $500 per month
Full lease – call for pricing
Payment Policy
All fees are due and payable by the 1st of the month.  After the 5th, a $50 late fee will be charged.  After the 10th, a $75 late fee will be charged.