Riding Lessons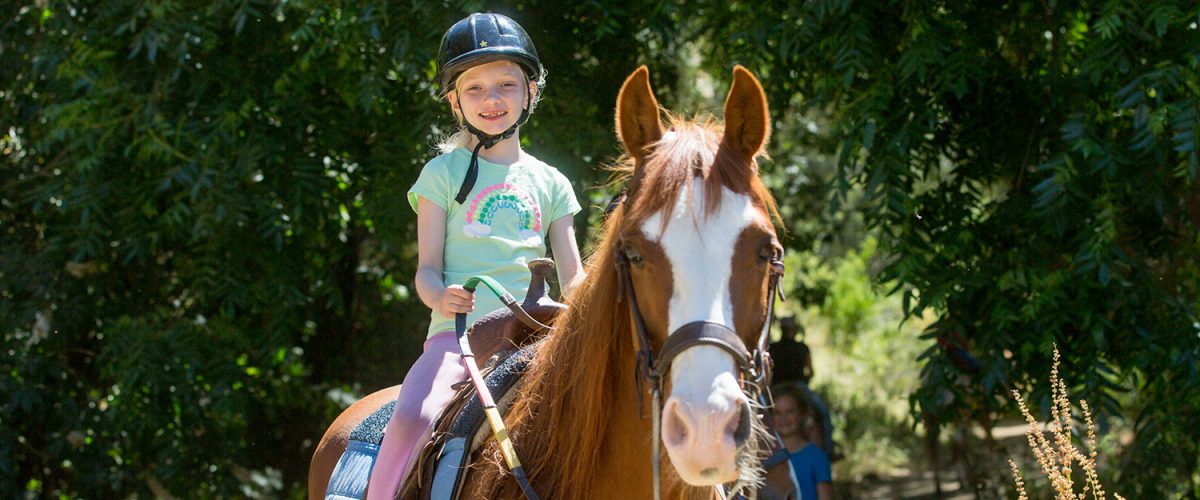 Horse and Rider connection offers instruction in Trail Riding, Western and English for beginners through advanced riders.  All lessons are conducted in the safety of the arena with the exception of trail riding lessons. Lessons are available for children and adults.  Helmets and boots are provided.  Lesson sessions are 50 minutes in duration and include tacking up/untacking if you do not have the skill do it yourself.
Our goal is to keep you calm and safe when the unfamiliar and unexpected happens and help you build a bond with a horse in safety and confidence!
Beginners will learn:
The proper way to catch, halter and lead a horse
How to check for horse health
The proper way to groom a horse before riding
The proper way to saddle and bridle a horse
How to mount and dismount a horse
How to walk, trot, canter and stop a horse
How to control a horse with the reins and legs
How to take care of a horse after riding
Introduction to trail riding
Intermediates will learn:
Gentle and subtle horse control
Trot diagonals
When and how to change canter leads
How to lunge a horse
How to bath a horse
Basic horse health care
Trail riding
Introduction to horse shows
How to trim and body clip
Intermediate/Advanced will learn:
Advanced trail riding
Advanced Arena Riding
Advanced Horse Care
Competitions
Horse camping
Riding Application
Due to high demand for lessons and leasing at Horse and Rider connection, we are requiring an application prior to setting up lessons for you. We'd like to know more about current skill level, prior experience and goals so we can know best how to serve your needs! Please fill out the Youth Program Application for any child under the age of 18 and the Adult Application for anyone over 18.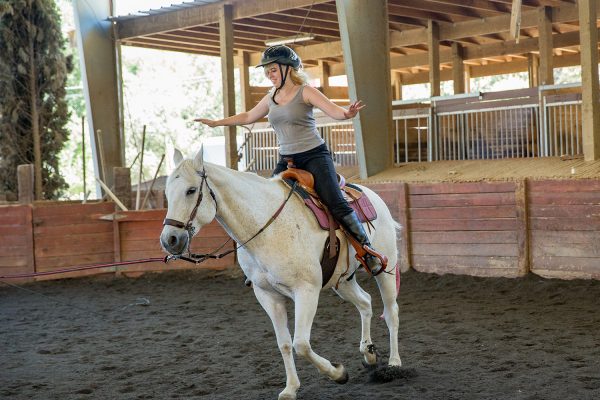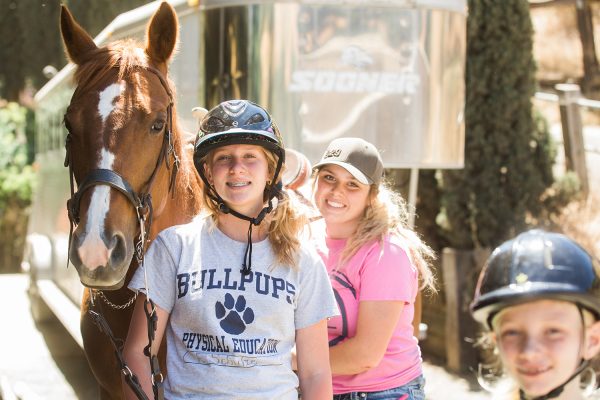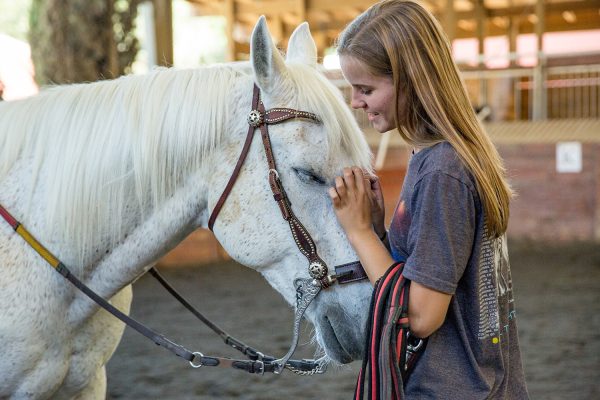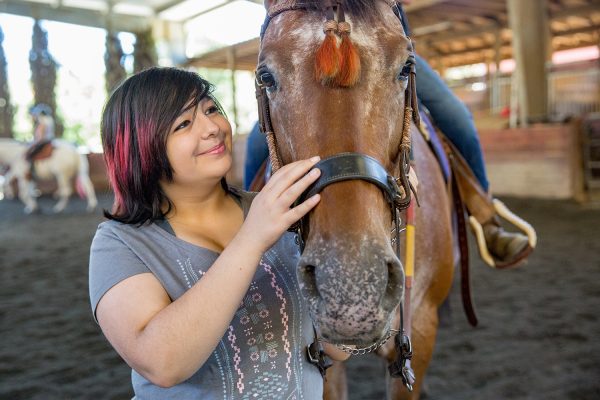 Payment Policy
All fees are due and payable by the 1st of the month. After the 5th, a $50 late fee will be charged. After the 10th, a $75 late fee will be charged.